1 tag
2 tags
Listening to this. Allllllllll day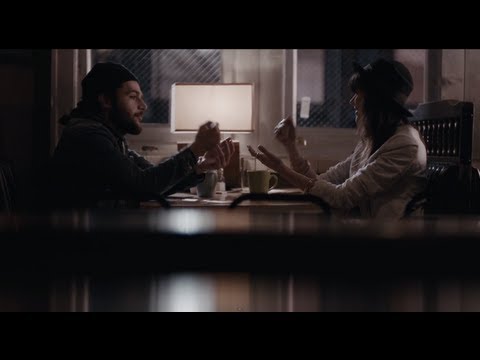 "Nobody will protect you from your suffering. You can't cry it away or eat it..."
– Cheryl Strayed, Tiny Beautiful Things: Advice on Love and Life from Dear Sugar (via halfpintlady: lizlemon)   Cheryl, man, she's just too damn good.
Currently listening to all of the tracks on this...
"Let me tell you about the nap. It's absolutely fantastic. When I was a kid, my..."
– Philip Roth on naps (via austinkleon) My mom raised solid nappers. And I'm a happier person for it. 
"I have always loved RSS because it gave me just the slightest bit of control and..."
– Our Regressive Web (via azspot: davidkendall: hilker) As I mourn the inevitable death of Goog Reader, I keep having this quiet inner dialogue of, 'This can't happen - they can't kill it - too many people love it - whyyyyyyyy - I don't want to use another readerrrrrrrr - the...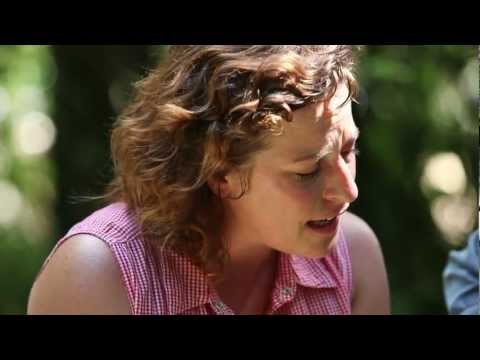 "Close some doors today. Not because of pride, incapacity or arrogance, but..."
– Paulo Coelho (via creatingaquietmind: fruitsnutsflakes)
1 tag
"The solution suggested by this research, as well as my own, is as simple as it..."
– Cal Newport, on research comparing elite and average achievers. This isn't a new piece, but it's a solid read and a reminder to commit and focus. Busyness makes you average and affords no value.
1 tag
2 tags
"I'll wager that there is something about big transient cities that distorts..."
– Elizabeth Spiers "Why Developing Serious Relationships in Your 20s Matters"  via msg: rickwebb I think no matter the age, we're all still learning how to make the professional and the personal work together. Maybe the whole point is to realize that the life/career you're building is...
"In short, the greatness of nature, and the subtle and unspeakable care with..."
– Galileo, in a letter to Federico Cesi in 1624, after gazing into a microscope for the first time. (via jtotheizzoe)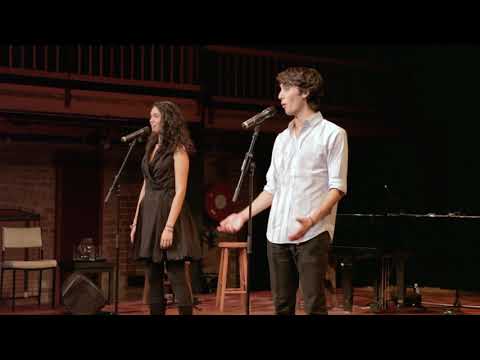 "About this, I have only one thought: the amount of fuck I do not give about such..."
– Cheryl Strayed, in an interview on MourningGoats
"Nothing any good isn't hard, and you know you have never been brought up soft,..."
– F. Scott Fitzgerald, in a letter to his daughter. Here.
"It still took years for me to let go of learned patterns of behavior that..."
– ― Bell Hooks via Katie West There are broken wings that are not yours to mend. 
"When in doubt, trust the one covered in dog...
Liz Danzico is one of my favorite people on the internet. She wrote this sweet, heartbreaking piece about her beloved dog Lucy, and I've included an excerpt below. Please go read the whole thing. In our dozen years together, this animal taught me more about being a person than any person I've known. Importantly: Learn at least one impressive trick. Shake when wet. Wag. When off the...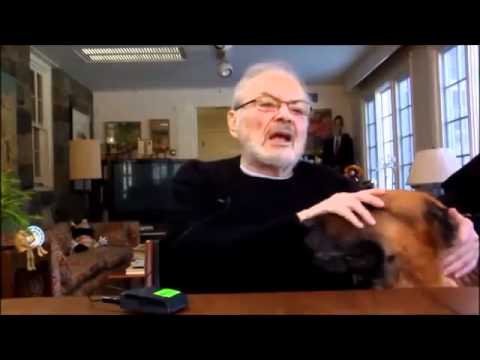 Same Love - Macklemore & Ryan Lewis feat. Mary...
Folded corners
I love reading a borrowed book and coming to a softened corner. Was this a favorite page? A stopping place? I wonder about what was special on that page to a previous reader, mostly because we all mark our places but we may have different reasons. I have bookmarks in my library books and personal books whenever I'm reading. Most of the time it's a magazine insert because they're...
1 tag
"In the end, though, maybe we must all give up trying to pay back the people in..."
– Elizabeth Gilbert (via myownmelt) So many thank yous to be said. So many.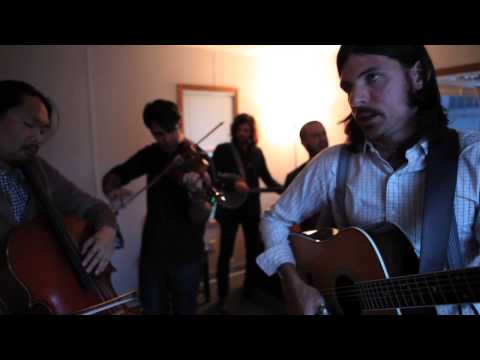 "And once the storm is over, you won't remember how you made it through, how you..."
– Haruki Murakami (via thenocturnals)